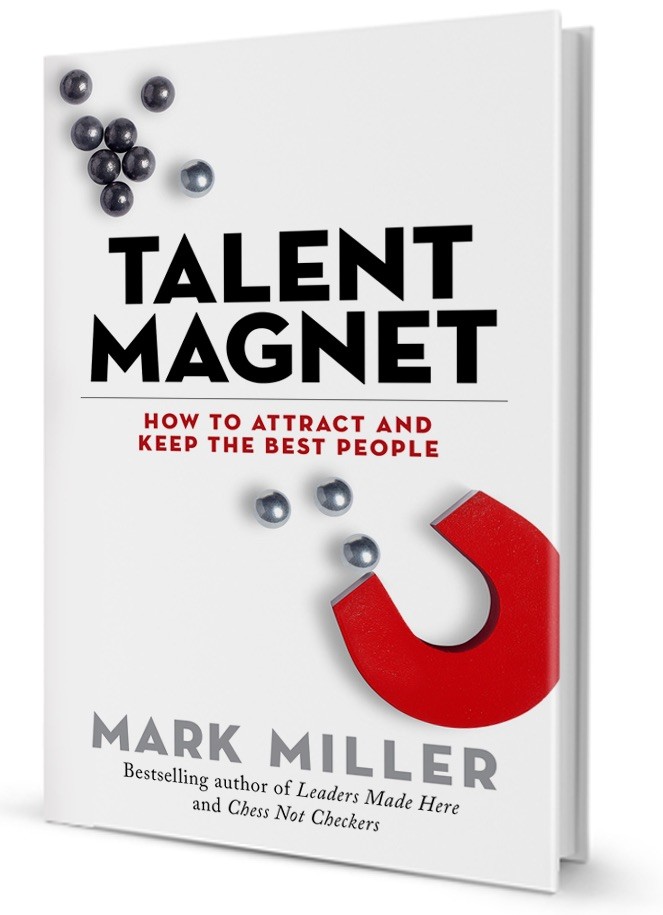 Top talent looks for different qualities in a place of employment than average talent. The problem is, most employers run their businesses, and market their open positions, in a way that is only attractive to typical talent. This book sets out to answer the questions, what do top talent look for in a job, and how do you become a business that is attractive to them?
Written in story format, similar to the works of Patrick Lencioni, but not quite as effective, this books starts out a little slow. It is in the second half of the book that you will find the information you are seeking. It will not be as profound as you had hoped, but it will be helpful.
I assume, if you are reading a book like this, you are probably a top talent worker yourself. In that case, you can let me know if the points made in this book resonated with you. A three-star rating seemed a little low, and four stars seemed a little high, so I decided to give it the benefit of the doubt- 4 stars.
Talent Magnet by Mark Miller – Buy on Amazon